Cosmetic genital surgery and medicine Paris
Genital cosmetic surgery is a field of cosmetic surgery that improves the appearance and function of the sexual organs in both women and men.
The number of women and men undergoing intimate cosmetic medicine or intimate cosmetic surgery has increased significantly in recent years.
The most common procedures in intimate surgery are penoplasty or phalloplasty, nymphoplasty (labia minora reduction), clitoral hood reduction, liposuction of the pubis or mount of Venus.
It is possible to perform many intimate surgery treatments without surgery thanks to Désirial and Désirial plus hyaluronic acid injections.
This information sheet was written in July 2021 by Dr Ralph ABBOU and Dr Rachel PESSIS who are plastic surgeons in Par
Intimate surgery procedures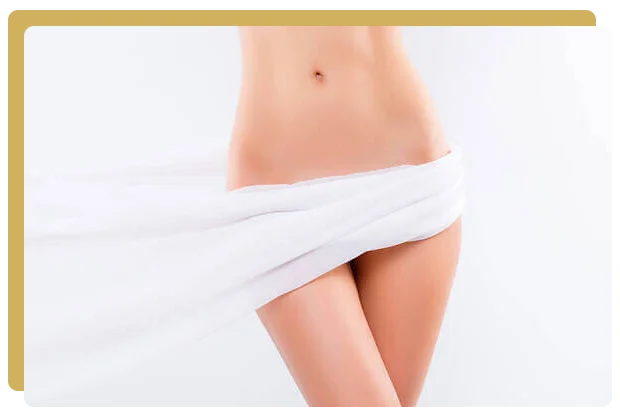 Genital surgery for women
Is nymphoplasty covered by social security?
Yes, in certain cases, it is possible to ask for a coverage of the nymphoplasty by the social security
CONTENUS DE LA PAGE (Chirurgie et médecine esthétique Paris)