Genital cosmetic surgery for men Paris
Genital surgery for men is part of intimate cosmetic surgery and includes procedures to improve the appearance of the male genitalia as well as procedures to improve the quality of your sex life. Many patients feel inhibited in their sexual relationships and sports (locker room syndrome). There are surgical and non-surgical solutions for all patients.
In recent years, there has been a significant increase in the number of men seeking medical or surgical treatment for intimate dysfunction. This increase is mainly due to the wider dissemination of information about surgical techniques.
This fact sheet was written in July 2020 by Dr. ABBOU and Dr. PESSIS who are cosmetic surgeons in Paris. Dr. ABBOU and Dr. PESSIS are specialized in cosmetic surgery and regularly perform intimate surgery both in cosmetic and reconstructive surgery.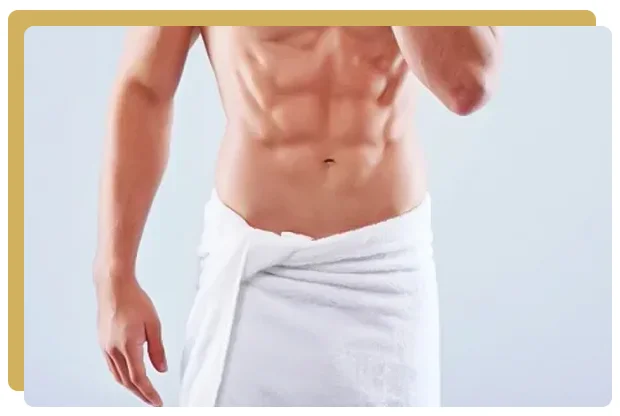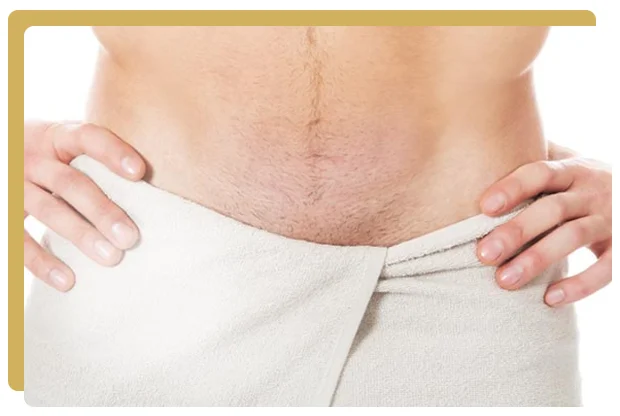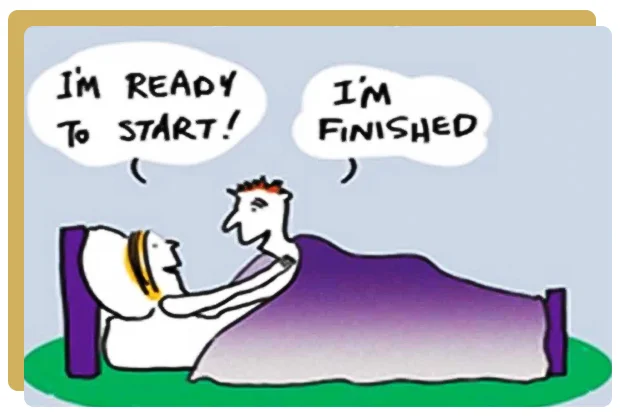 We advise you to resume sexual activity after two days in order to get over the initial phase after the injections for a non-surgical medical penoplasty (swelling and bruising).  For a definitive surgical penoplasty, it is necessary to wait 15 days before resuming your sexual activity.
CONTENUS DE LA PAGE (Chirurgie et médecine esthétique Paris)