Cosmetic surgery of the buttocks
Buttock surgery is a cosmetic surgery of the silhouette and the body.
The main procedures in buttock surgery are :
Buttock augmentation by buttock lipofilling or brazilian butt lift which consists of fat injections into the buttocks
Buttock augmentation by buttock implants, which are silicone prostheses.
buttock lift to lift sagging buttocks and treat saddlebags
Hyacorp hyaluronic acid injections to increase the volume of the buttocks without surgery in cosmetic medicine.
The price of buttock surgery depends on the complexity of your case.
This information sheet was written by Dr. ABBOU Ralph who is a plastic surgeon in Paris.
Cosmetic surgery of the buttocks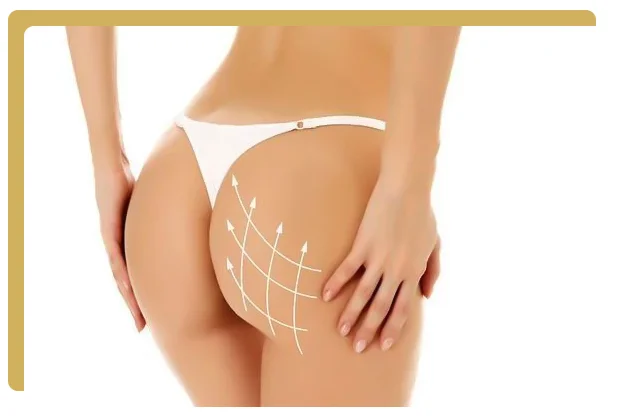 Lipofilling of the buttocks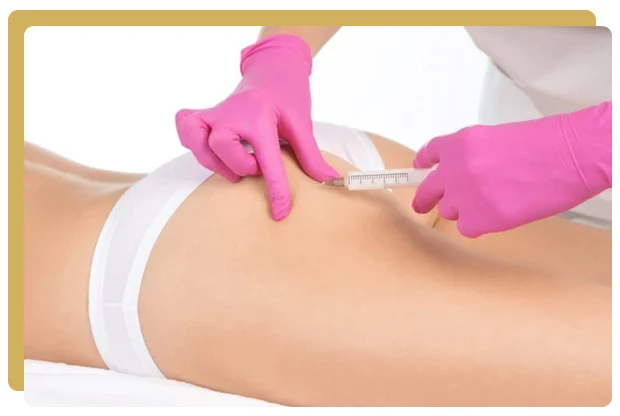 Buttocks augmentation by Hyacorp
Is nymphoplasty covered by social security?
Yes, in certain cases, it is possible to request social security coverage for nymphoplasty.
CONTENUS DE LA PAGE (Chirurgie et médecine esthétique Paris)