Cosmetic and reconstructive surgery of the stomach
Tummy tuck surgery is a group of cosmetic surgeries that aim to restore a flat tummy because the tummy can be particularly damaged by weight variations during life or after a pregnancy.
Your cosmetic surgeon can offer you liposuction of the abdomen to remove fat from the abdomen, abdominoplasty or tummy tuck to treat excess skin on the abdomen and repair the muscles in case of diastasis.
The body lift makes it possible to improve the entire silhouette by treating excess fat and skin on the stomach and buttocks in a single operation.
Coverage by health insurance or social security may be possible if you have
a diastasis of the rectus abdominis muscles: that is, if the abdominal muscles of your abdominal wall are damaged and spread out
If the skin of your belly covers your pubis: abdominal apron
The result of the tummy tuck surgery is appreciated 3 months after the operation on average.
The price of tummy tuck surgery depends on the complexity of your case and the associated surgical procedures (liposuction, laser urgotouch to improve the scar)
This information sheet was written by Dr. PESSIS who is a plastic surgeon in Paris. Dr. ABBOU and Dr. PESSIS are specialized in cosmetic and reconstructive surgery and regularly perform tummy tuck surgery in their clinic.
Before and after photos of cosmetic and plastic surgery on the stomach
What is tummy tuck surgery ?
Tummy tuck surgery includes all reconstructive and aesthetic plastic surgery procedures that allow :
Treating excess belly fat

Treating excess skin on the abdomen

Treating sagging stomach muscles
Our interventions in abdominal surgery or tummy tuck surgery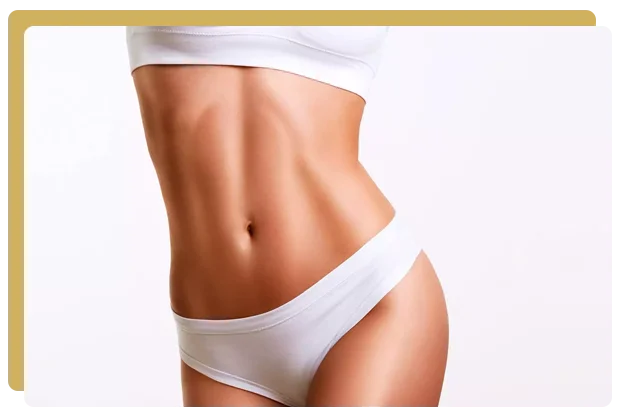 Bodylift or circular dermolipectomy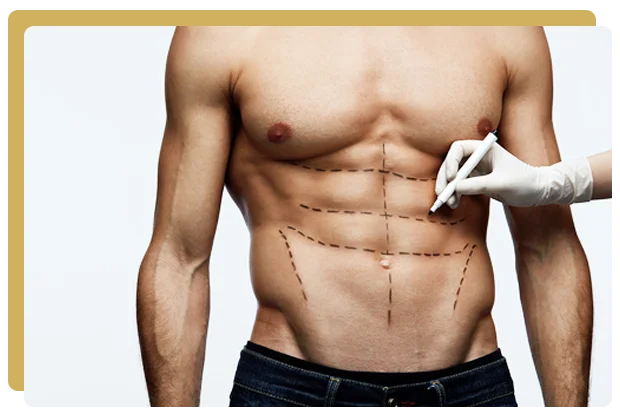 Abdominal Etching and Liposculpture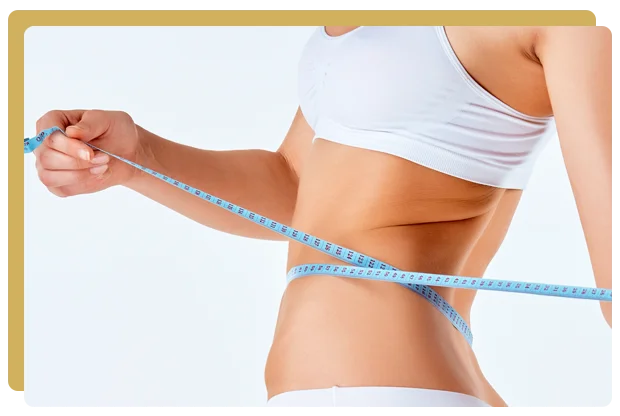 Lose and remove belly fat without surgery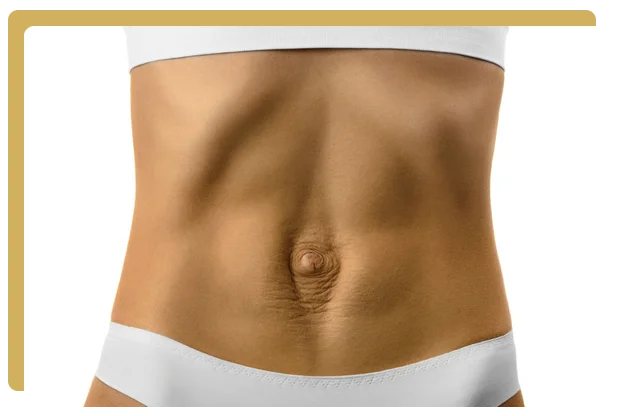 Treatment of diastasis with sagging belly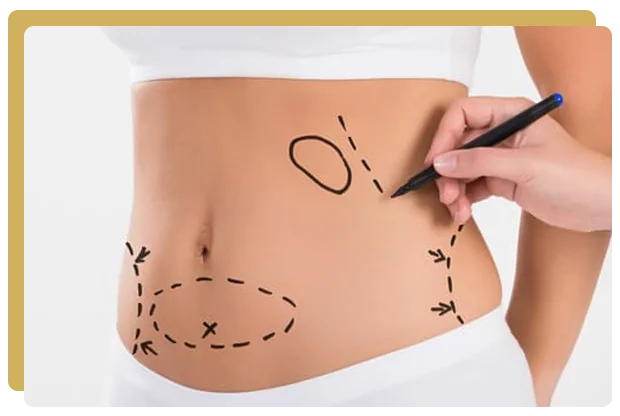 Mommy makeover or post pregnancy surgery
Liposuction of hips, waist, love handles
What are the objectives?
Each patient's goals for tummy tuck surgery are as unique as their body. Tummy tuck surgery provides a dramatic improvement in your figure that is long lasting. Excess fat is removed as well as excess skin, resulting in a firmer, more youthful body with a toned muscle wall.
Who is it for?
Tummy tuck surgery is for patients who:
Have a sagging belly
Have excess fat in the abdominal belt.
Have a muscular loosening: the diastasis of the rights.
To safely undergo a tummy tuck procedure, patients must be in good health. Patients with certain medical conditions may not be eligible.
Some of these problems include:
Smoking: We will not perform tummy tuck surgery on patients who have smoked one month prior to surgery. Smoking increases the risk of complications during and after the procedure.
Heart conditions: Patients with high blood pressure or bleeding disorders may be at risk for excessive bleeding or other cardiovascular problems.
Uncontrolled diabetes: Patients with diabetes may heal more slowly and have an increased risk of infection.
Patient safety is our number one concern. We perform all procedures in HCA-accredited clinics with a dedicated anesthesiologist and staff to ensure that each patient has a safe and personalized experience.
What are the dangers of tummy tuck surgery?
They are rare but must be mentioned:
Bleeding
Infection
Delayed healing
Loss of feeling in the belly
Phlebitis
Pulmonary embolism
What is the procedure for tummy tuck surgery?
Before the intervention
Two cosmetic surgery consultations to analyze your belly and your silhouette and to define a surgical strategy adapted to your case.
Procedure for tummy tuck surgery
Tummy tuck or abdominal surgery is performed in the operating room, usually under general anesthesia. The procedure allows the treatment of excess fat by liposuction and the removal of excess skin. If necessary, a treatment of the relaxation of the abdominal muscles will be performed during the same operation. The patient is usually discharged the next day.
The aftermath of tummy tuck surgery
The aftermath is marked by bruising and swelling for about two weeks. The pain is moderate and calmed by painkillers.
It is necessary to wear a support garment for one month. You can resume your activities after an average of 15 days.
The final result is appreciated 3 months after the operation.
What are the prices for cosmetic surgery of the belly?
| Surgical intervention | Price |
| --- | --- |
| Aesthetic surgery of the belly |  From 3200 € |

The rates for tummy tuck surgery depend on the complexity of your case and the possible coverage by social security for reconstructive surgery.
FAQ: everything you need to know about cosmetic surgery on the stomach
What is a tummy tuck?
Liposuction of the abdomen is a cosmetic surgery procedure that removes excess fat located on the abdomen. The after-effects are simple and the results are long-lasting. It is one of the most performed procedures in the world.
What is the price of an abdominoplasty?
The cost of an abdominoplasty depends on the complexity of your case and whether it is covered by social security. We systematically perform a liposuction of the abdomen during your abdominoplasty to optimize the results. Abdominoplasty rates: from 5000 €.
Is abdominoplasty reimbursed?
Abdominoplasty is reimbursed in the aftermath of weight loss and in cases of abdominal apron associated with muscle relaxation. Aesthetic abdominoplasty is not reimbursed by social security.
Which operation to lose belly in plastic surgery?
Liposuction of the belly
Tummy tuck or abdominoplasty
Bodylift
CONTENUS DE LA PAGE (Chirurgie et médecine esthétique Paris)