Cosmetic surgery of the lips or lipoplasty
Cosmetic surgery of the lips is part of facial surgery. Lip surgery is a very common request in cosmetic surgery to beautify and rejuvenate the lips through surgical techniques of cosmetic surgery and non-surgical techniques of cosmetic medicine.
Whether your lips are too thin, too thick, crumpled or hanging, there are solutions through cosmetic medicine or cosmetic surgery that allow you to focus on mouth surgery and lip surgery and obtain natural results.
This fact sheet was written in July 2020 by Dr. Ralph ABBOU who is a plastic surgeon in Paris. Dr. ABBOU and Dr. PESSIS specialize in cosmetic surgery and regularly perform both cosmetic and reconstructive lip surgery.
Before and after photos of lip enhancement in Paris
Cosmetic lip surgery is an area of facial cosmetic surgery that can beautify and rejuvenate the lips.
Cosmetic surgery of the lips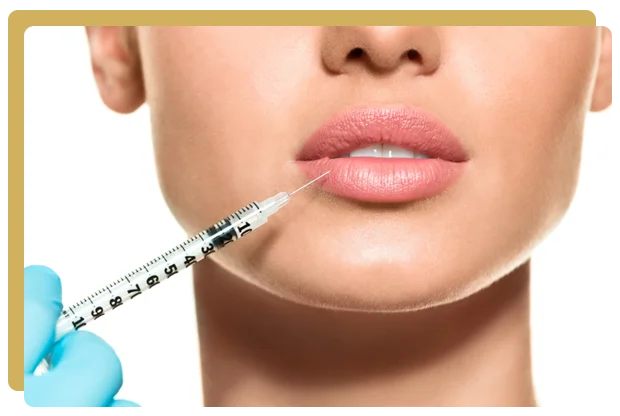 Plumping lips with hyaluronic acid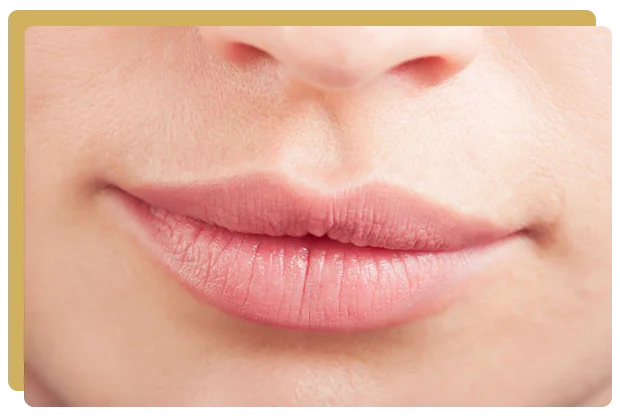 Remove wrinkles around the lips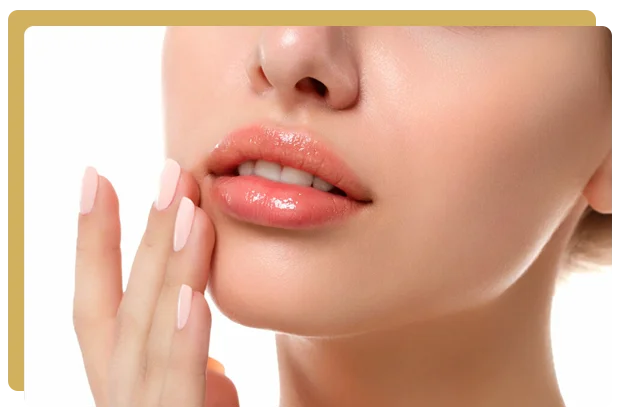 Lipofilling to increase lip volume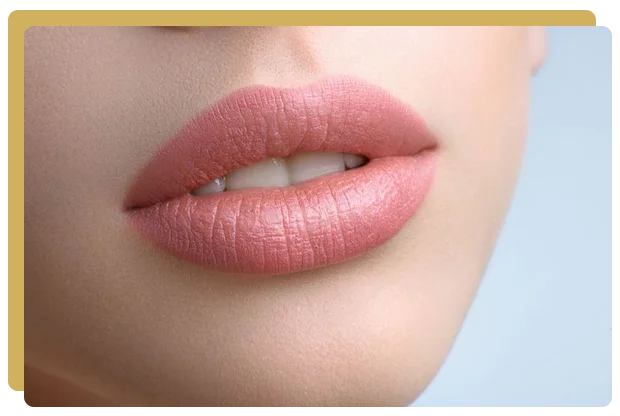 Upper lip lift or Liplift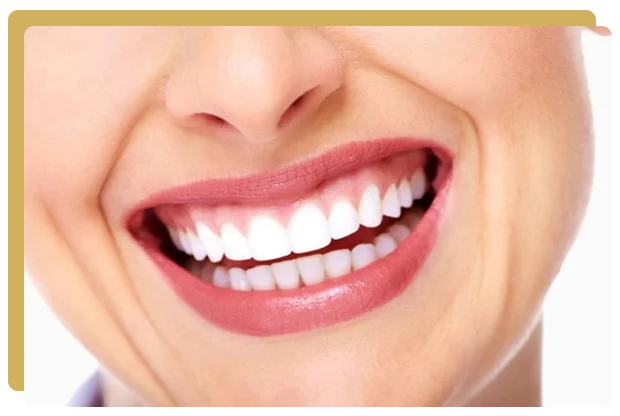 Surgery and treatment of the gingival smile
How to lift the upper lip?
To lift the upper lip, the most effective solutions are :
Upper lip lift
Hyaluronic acid injections in the lips
Lipofilling of the lips (fat injections)
Which hyaluronic acid for the lips?
Volbella ( juvederm allergan ) to plump up without increasing
Volift ( juvederm allergan ) to increase the volume
CONTENUS DE LA PAGE (Chirurgie et médecine esthétique Paris)